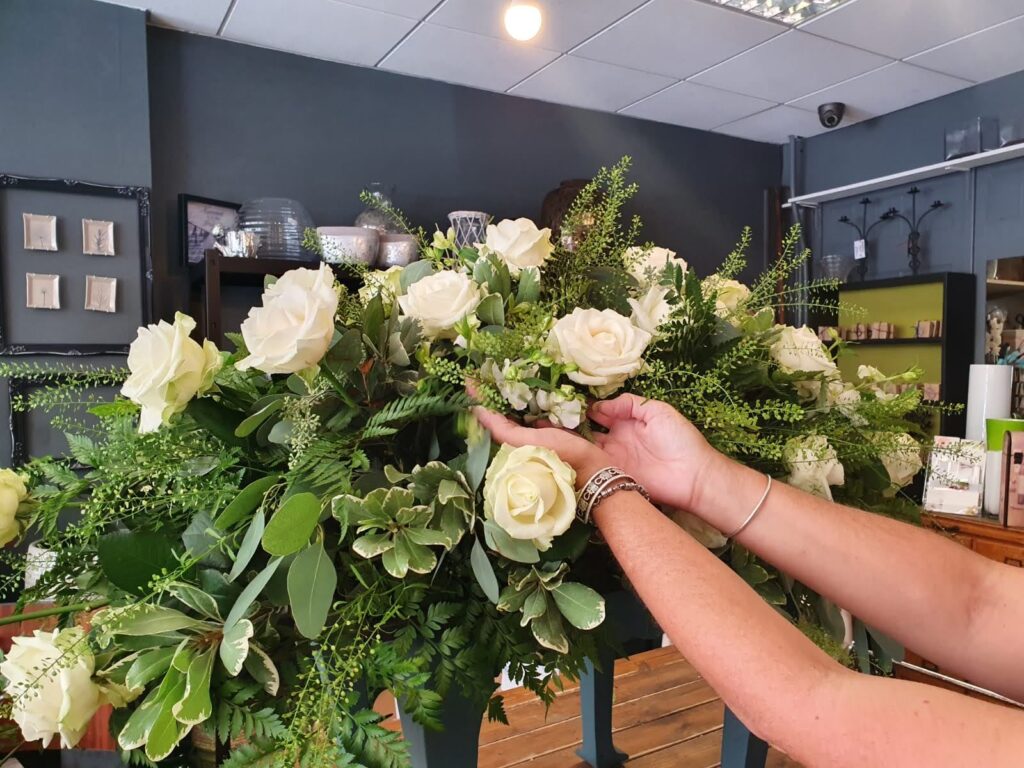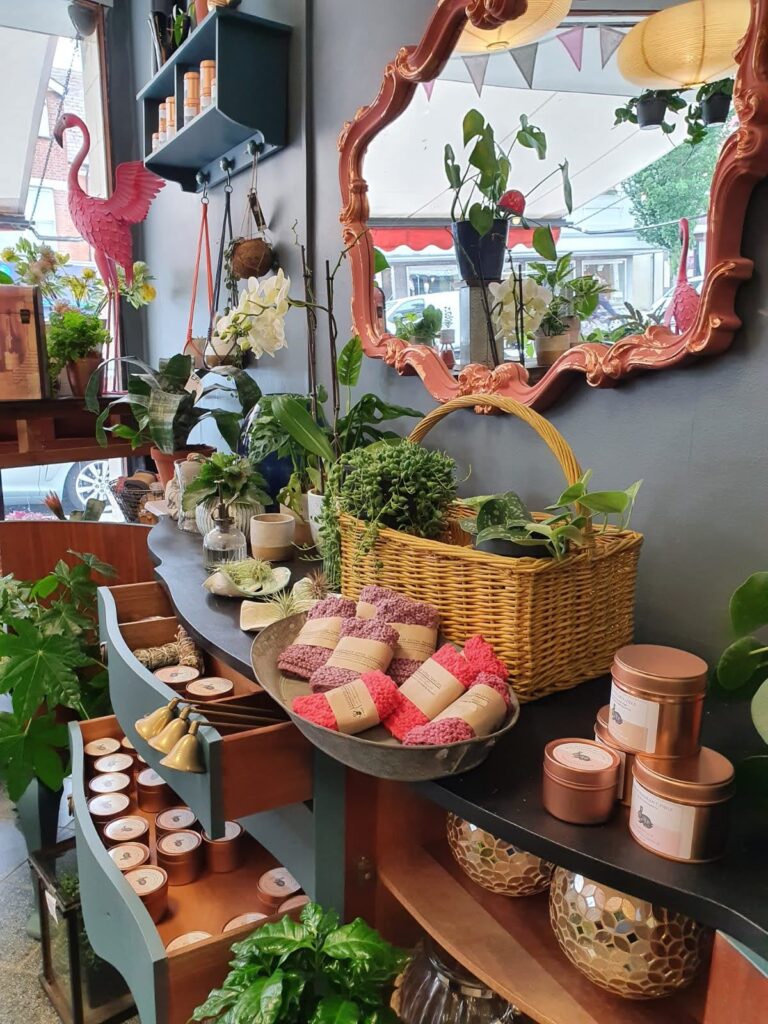 Welcome to Margaret Raymond Florist
Margaret Raymond Florist has been creating brilliant bespoke floristry bouquets and displays since 1966. We have a physical bricks-and-mortar shop in Westcliff and are open 9 – 5pm Mondays to Saturdays, and we're always happy to welcome you in and talk flowers!
We specialise in weddings, funerals and event floristry, and are always excited to try new designs and exciting new challenges, whatever your budget. Whether you're looking for an affordable everyday bouquet or an exotic table display – we've got you covered. Get in touch with us for a bespoke or seasonal order, or view our shop online for timeless classics.
Trending right now:
We've got a selection of beautiful flowers in for you to choose from, and we're constantly updating our website to match the latest in seasonal flowers, fresh from the flower market.